Union of Banks of Armenia
The Union is the legal entity non-commercial organization and its goal is to present the corporate interests of its members.
27-28 октября состоится 2-й Международный ПЛАС-Форум «Финтех без границ. Цифровая Евразия»
22.09.2021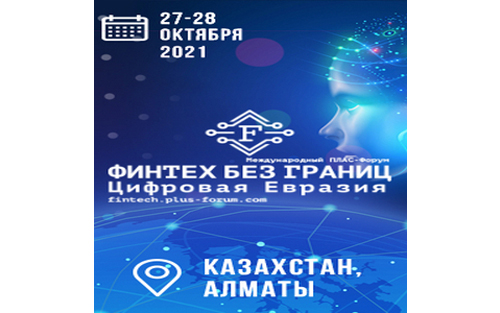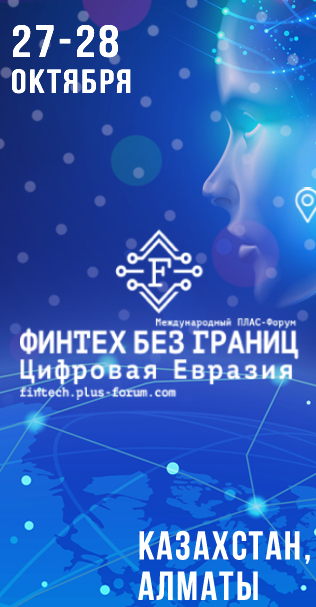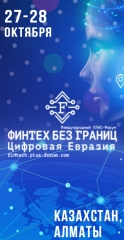 Related news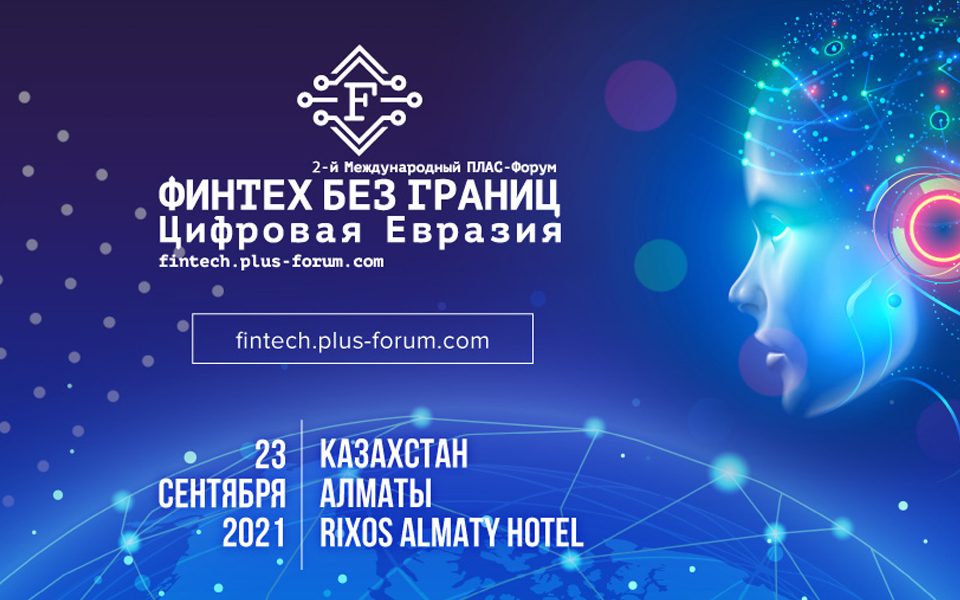 В сентябре пройдет 2-й Международный ПЛАС-Форум «Финтех без границ. Цифровая Евразия»
06.07.2021
Медиахолдинг ПЛАС проводит 2-й Международный ПЛАС-Форум «Финтех без границ. Цифровая Евразия» 23 сентября 2021 г. в Казахстане в г. Алматы в Rixos Almaty Hotel.