Union of Banks of Armenia
The Union is the legal entity non-commercial organization and its goal is to present the corporate interests of its members.
FINTECH360 to be held in Yerevan in April
06.03.2020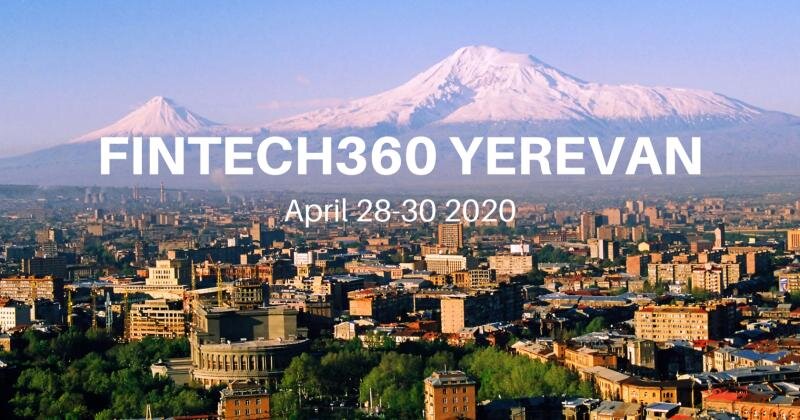 Fintech360 conference will take place on April 28-30 in Yerevan, Armenia. The conference is supported by the Central Bank of Armenia, Unistream Money Transfers and Unibank Armenia
The senior-level executives of the Central Bank of the Republic of Armenia, the National Bank of Tajikistan, «Armenian Card» National Payment System, CRPC, National Interbank Processing Centre, BELKART Payment System, KPMG, Yandex.Money, Bedford Pay, QIWI, Beeline, UCOM, as well as AiLA, the Russian Electronic Money Association, FinTech Association will participate and have engaging discussions during the conference.
At Fintech360 we will discuss:
AI in modern banking,
Working migrants in the digital era,
Major trends in the customer behavior in the financial services sector,
Lending to the recipients of money transfers,
The expansion of global neo-banking,
EPIC: the business incubator at the American University of Armenia,
Big Data in financial marketing and cyber-security in the digital era,
Regulation and development prospects of national payment systems,
RegTech and efficient compliance risk management,
Exchange Markets Investment Opportunities.
Panel discussions and thematic round tables will enable the participants to share their experience, broaden the circle of business contacts and acquire new partners.
The conference will be held at Holiday Inn Yerevan Republic Square, as well as at Dilijan training and research center of the Central Bank of the Republic of Armenia. The participants will also enjoy an eventful cultural and entertainment programme. The visit to Armenia will be remembered for the trips to Garni, Geghard, Dilijan and the famous Lake of Sevan.
Find more detailed information about the conference and registration at www.fintech360.io
Related news